COMBO SPOTLIGHT BEYBLADE BURST: DIVINE KERBEUS DB Dynamite Battle
Combo Spotlight: Divine Kerbeus from Beyblade Burst Dynamite
This custom Divine Kerbeus combo is a Defense-Type Dynamite Battle Bey from the Burst Series. It's easy to launch, but there are launching strategies discuss below. This combo will make a fine addition to your WBBA 5G team.
Beyblade is an awesome Japanese anime and manga based toy battling game that pits customized tops against each other. In the Dynamite Battle Burst series, bladers compete in tournaments to see who can make the best combos, teams, and use the best launch tactics. It's one of the best family-friendly games that combines luck and strategy!
If you're currently playing with the official Takara Tomy Beyblades imported from Japan, then you're in the right place. If you are only playing with Hasbro Beyblades, or are new to this incredible hobby, read about what parents and new Beyblade players need to know.
Without further ado, here's another great combo from the epic Dynamite Battle Series from Beyblade Burst.
To get the most out of this combo, use it on the DB Standard Beystadium with 5G WBBA rules.
It can be used both casually and competitively because it brings fun & victory!
Dynamite Battle Beyblade Burst Combo Parts:
To make this combo, you'll need the following parts:
You can get these parts from the hyperlinked sets and some we carry as single parts.
Zeal is rubber-tipped driver that is meant for defense. Rather than having fast high-speed mobility to make KOs, it's designed to stay gripped on the stadium to avoid being knocked out.
Due to this fact, the strategy is to launch this Bey in the middle of the DB Beystadium against Stamina-Type Beys in order to push those combos out so you can hopefully gain the edge in stamina for the victory. It's a slight uphill battle, but this combos has above-average stamina. You can also take a slight risk by launching closer to the KO pocket so that your defense can counterattacks and send the opposing bey into the pocket.
Exciting!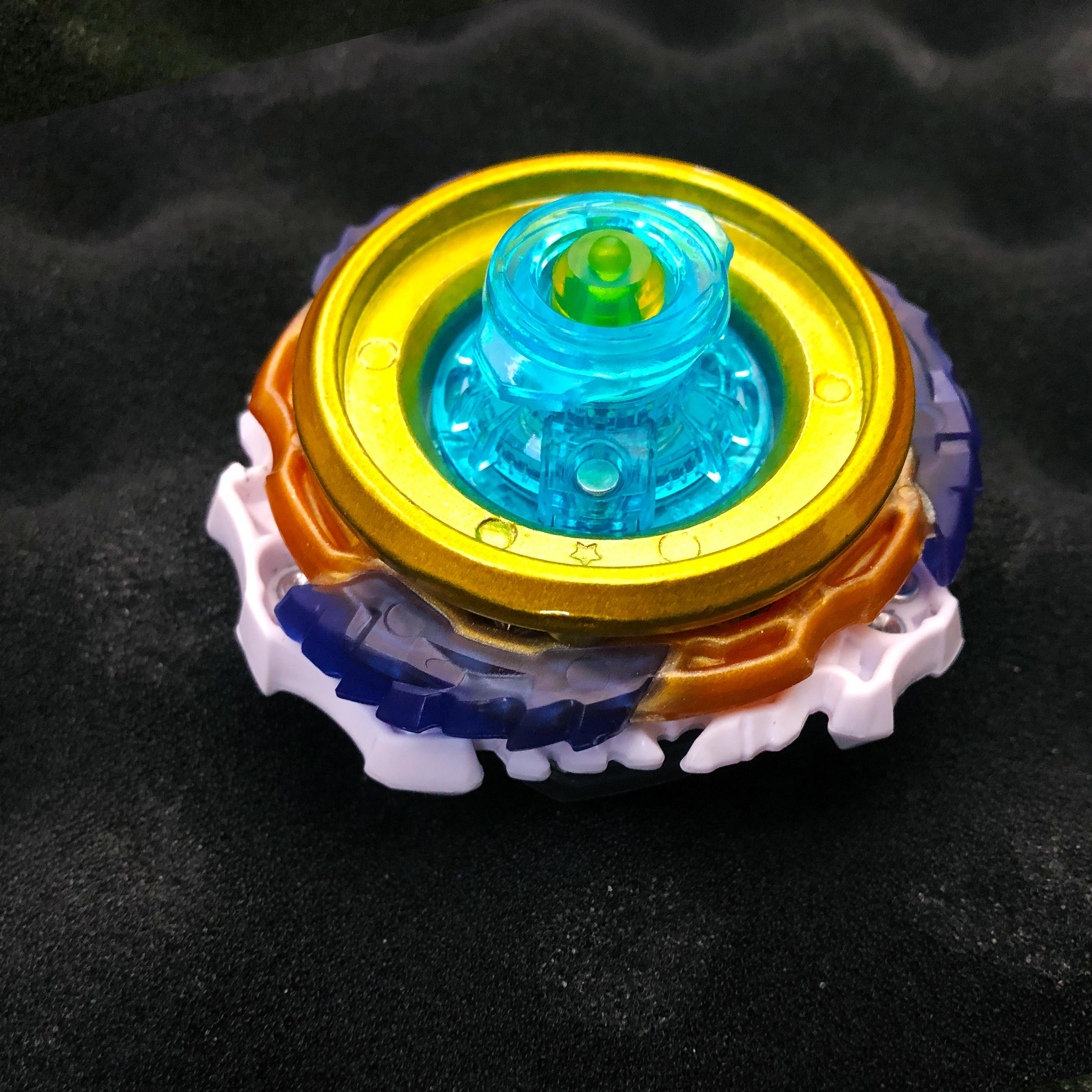 "Experience solid defense and powerful counterattacks all in one with this combo!"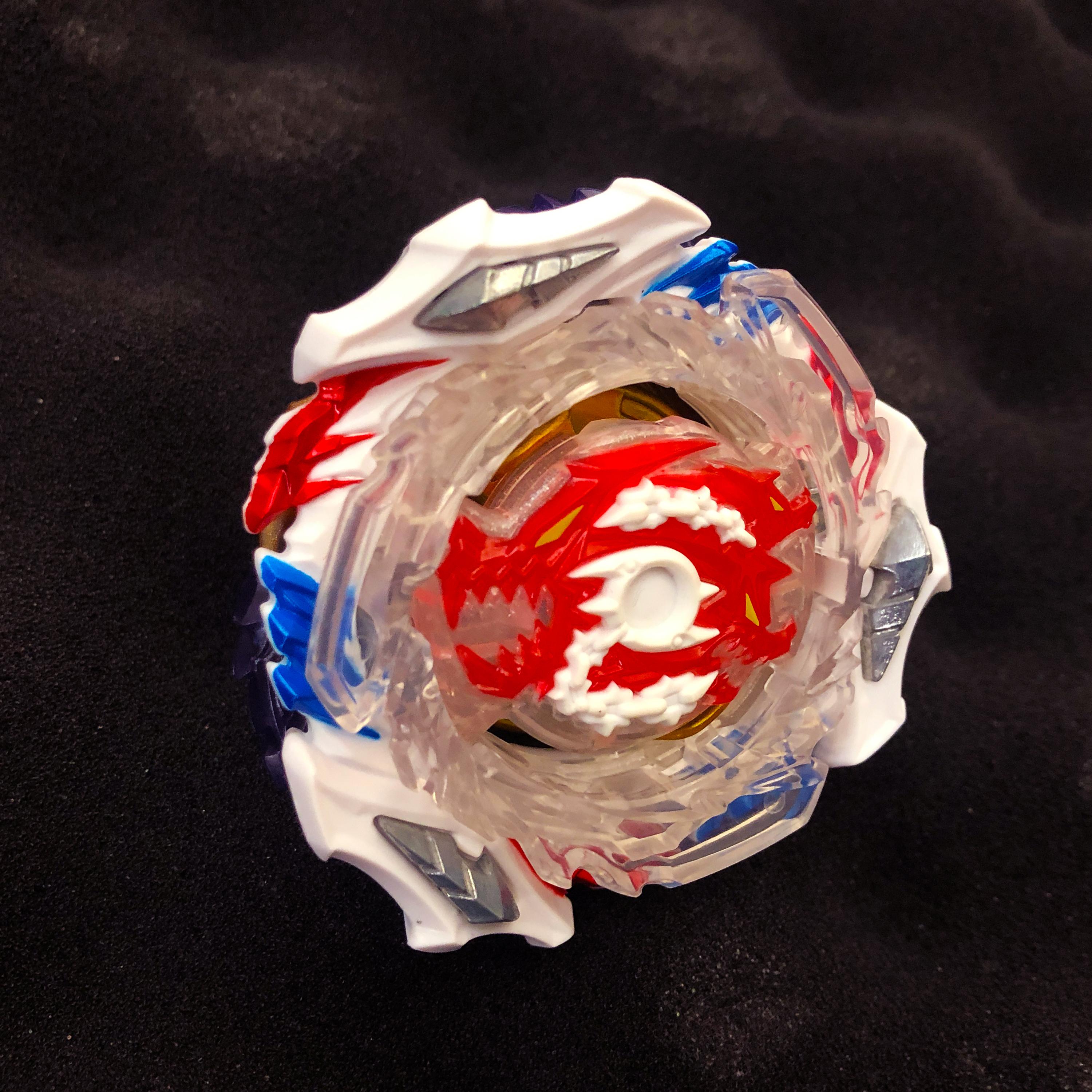 Against attack-types, you can also launch in the center if the opposing bey has high mobility, that way, you'll deflect hits and win via stamina.
If the opposing attacker tends to move to the center or is more of a stationary attacker, you can launch farther out from the center to prevent taking powerful hits early on, and instead you'll make a strong hit against the attacker and sap its stamina.
Sneaky!
In conclusion, this combo is a consistent Defense-Type that looks amazing, is easy to use, and makes an excellent addition to your 5G WBBA team!
Now that you know about the power of Divine Kerbeus on the Dynamite Battle Standard Beystadium, buy this combo now and have even more fun with Beyblade Burst! And make sure to check out our tournament events calendar and buy tickets to the next anime event!
Support Beyblade Premiere
The team at Beyblade Premier works endlessly to make sure bladers in as many communities as possible have access to the BEST PRICES on all Beyblades and the FASTEST FREE SHIPPING available. 
We also enjoy hosting regular tournaments and events in and around Florida, with plans to help support more players all over the nation.
Every time you buy from us and help spread the word, you're helping the Beyblade community grow and thrive! We thank you all very much and appreciate all the support— we can't do it without you!
Also make sure to check out our Youtube video about these combos so you can see them in action!