PREPARE FOR THE ULTIMATE BEYBLADE TOURNAMENTS IN FLORIDA AND BEYOND!
THE HOME OF COMPETITIVE BLADING
Beyblade Premier hosts the largest, most competitive events year-round, fueling the growth of the Beyblade community.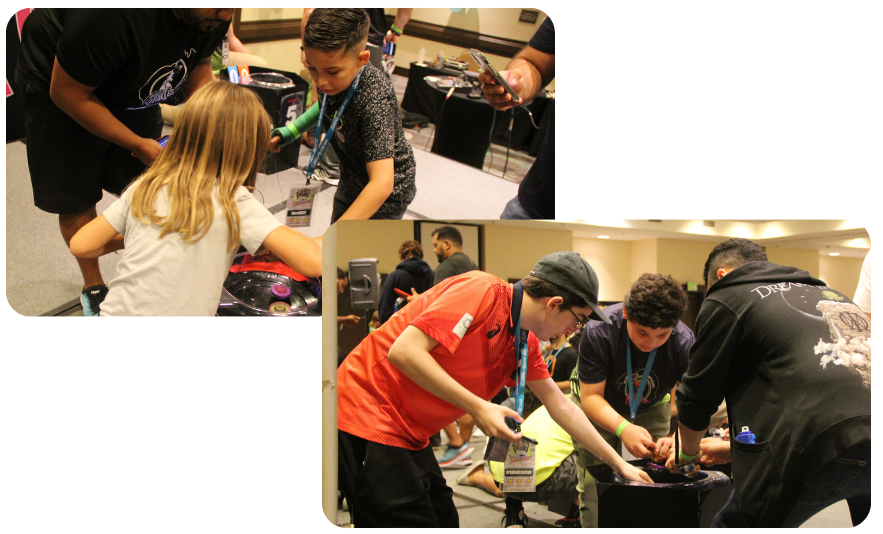 Tournaments for everyone
All ages are welcome! Whether you're new to tournaments or a seasoned pro, there's excitement for everyone!
Experience a mix of thrilling social gaming and skill-building. Enhance your abilities by competing with other players.
We guarantee that you'll depart with new friends and indelible memories.
Claim your rank
Participate in thrilling in-person Beyblade tournaments across the USA to stake your claim in various tiers, secure a spot on the coveted leaderboard, and seize the opportunity to win fantastic prizes!
We host local tournaments in conjunction with the World Beyblade Organization (WBO) and maintain our own Premier Rankings.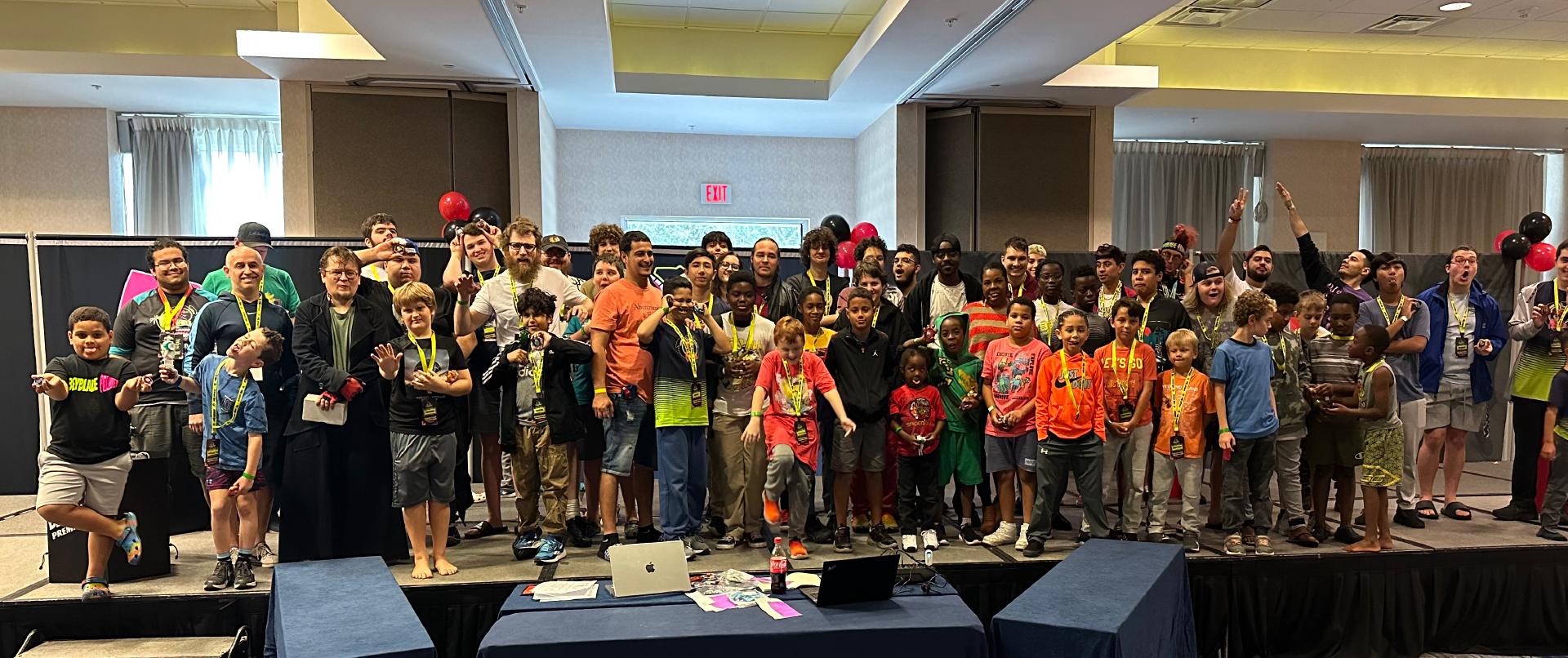 INDOOR VENUES
We've partnered with Wyndham Hotels to provide a comfortable and enjoyable experience for both parents and players.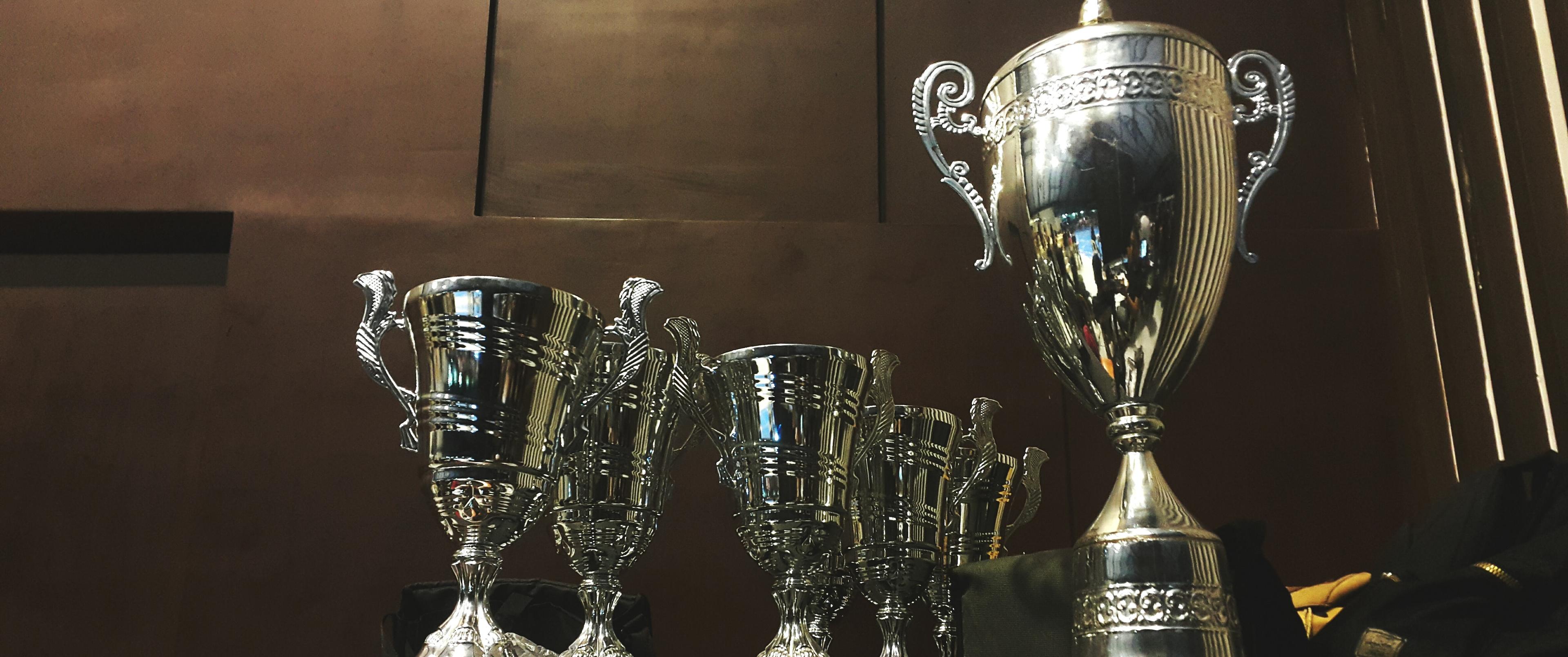 PRIZES & TROPHIES
We provide fantastic prizes and memorable trophies for winners, and we hold multiple raffles throughout the day.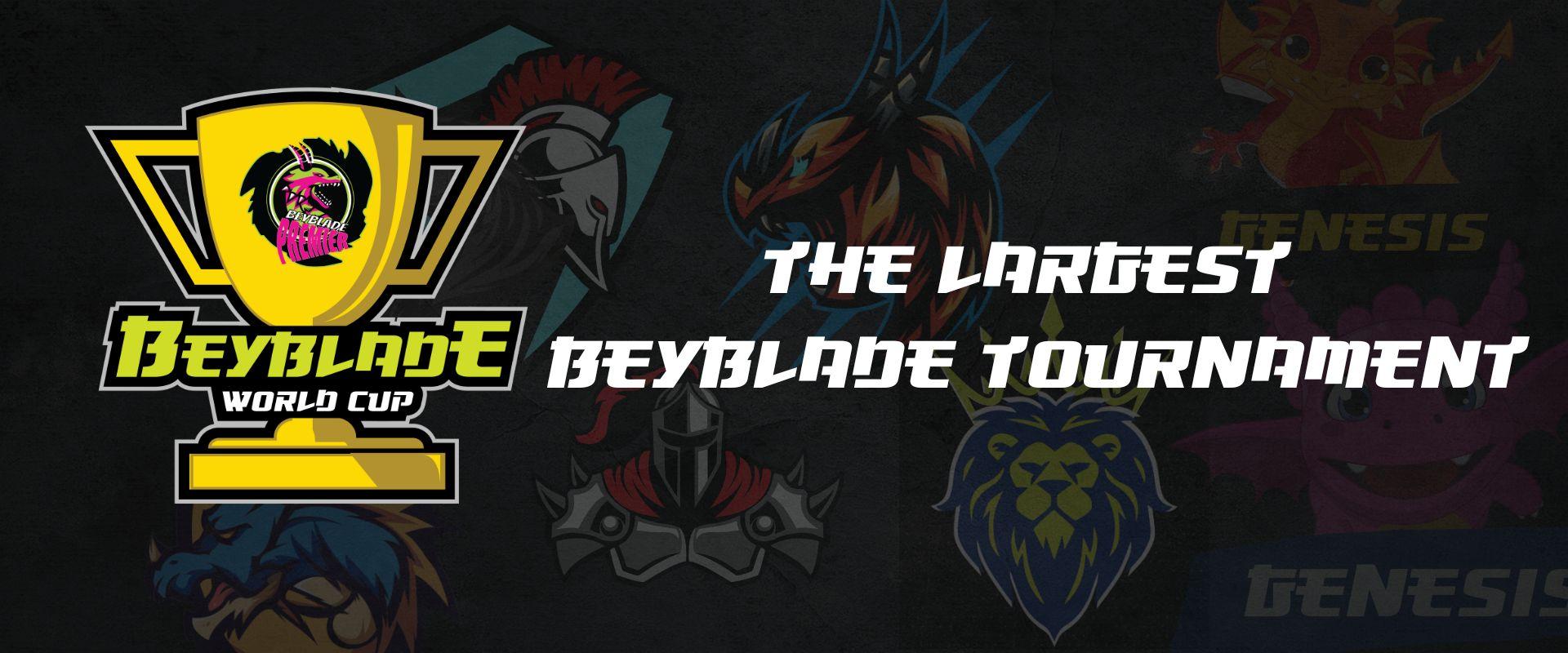 NATIONAL EVENTS
Every summer, we organize the Beyblade World Cup, along with other regional events in various locations across the country.
Getting started with competitive blading has never been easier
Our ranked tournaments are exclusively hosted with the World Beyblade Organization (WBO). 
If you or your child wants to participate, please take the time to learn about our two main types of tournaments to ensure the best experience.
UNRANKED
This tournament is designed for newcomers and younger players who want to experience competitive Beyblade battles, learn about good sportsmanship, and gain insights from top bladers in Florida. In these tournaments, you'll find many younger kids learning to play the game. These battles are friendly and won't affect a player's ranking.
RANKED
This tournament is designed for skilled bladers seeking to boost their Premier Rank (PR) and compete at the highest level. You'll face off against experienced players and top Beyblade combos, with your wins and losses contributing to your record and ranking.
HOW TO JOIN OUR TOURNAMENTS
We typically host our ranked tournaments in collaboration with WorldBeyblade.org (WBO).
This means that every player will need an account on the WBO website. Creating a username takes less than a minute.
STEP #1
If this is your first time participating or you have not created an account at Worldbeyblade.org (WBO), please go to "worldbeyblade.org" and click the red "Join Now" button located in the top right corner of the page.
Create an account with unique username, password, and email address. Please note the username cannot be changed later and it will be used to call the player at the events. 
Confirm your WBO account via email and you're all set!
Step #2: 
To purchase tickets for the tournament you want to participate in, click on the 'GET TICKETS' link in the calendar section above. Please remember to add your WBO username on the cart page, as it's a required field. This helps us identify the participants.
Step #3: 
Once your order is processed, you'll be added to the WBO tournament page. That's all there is to it! We can't wait to see you at our tournament. If you have any questions, feel free to reach out to us.
The Next Takara Tomy Release Is Shipping Soon!
We continue delivering the best pre-order experience with the best price online AND the fastest "in-your-hands" shipping process. No need to wait 1 or 2 weeks after the official release date to receive your pre-ordered items.
Our goal is simple—we do not want you to be the guy looking at your social media feed while everyone else is publishing their unboxings and cool part reviews. We want you to be the guy whose feed everyone else is watching. 
Beyblade Premier is the only online store that offers free shipping on all orders no matter the value or quantity of items in your cart, ships the same day for orders before 1 PM EST, rewards you for pre-ordering, and gets new releases first in the USA. 
SPEND LESS, PLAY MORE, GET IT FASTER!