Do you have questions? We're here to help.
Our Customer Advocates are standing by to answer any questions you may have. We're looking forward to connecting with you!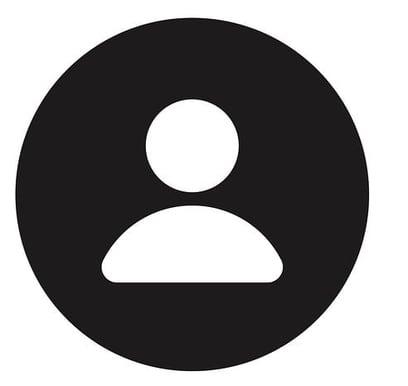 LIVE CHAT
(Unavailable - Under Maintenance)
Chat with a Customer Advocate
9am-5pm EST Mon-Fri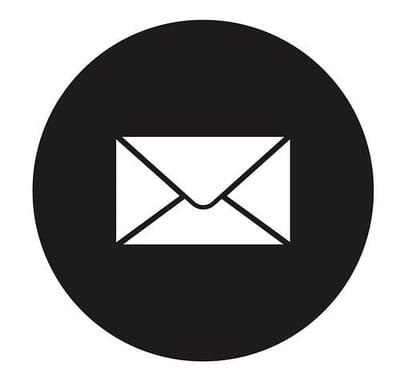 EMAIL US
Our email is support@beybladepremier.com
We'll respond right away or by end of day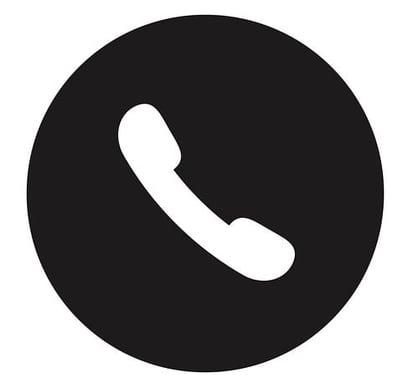 ASK THE COMMUNITY
Join our Discord
Please note: This channels is NOT for order or shipping related questions. The community can help you with "how-to's" and questions about Beyblade in general.
SEE WHAT PEOPLE ARE SAYING!
★ ★ ★ ★ ★
"The only Beyblade store you need! New TT releases get in my hands the same date it gets released in Asia. I do not think any Beyblade store in the USA gets new releases this fast. Authentic Takara Tomy and amazing customer service."
- Cscramon
★ ★ ★ ★ ★
"These guys are the Amazon of Beyblades. Extremely FAST shipping! Literally, I placed the order in the morning and in a couple of hours I had my tracking info with estimated date of delivery. Amazing experience. Also, the next day shipping option works like a charm."
- Fireblaze-
★ ★ ★ ★ ★
 "Always the best beys at the best price. Timely and professional customer service. Second to none. Keep up the fine work. You have a customer for life"
- Jeremy G.
★ ★ ★ ★ ★
"Never wrote these expressions anywhere online before. I have a blader in the family with special needs. He has never directly engaged with other kids until attending a Premier's event. I could not believe my eyes when I saw him talking Beyblades with other kids. He was so HAPPY and mom was in tears. Thank you Premier for all you do."
- Jenniffer M.