Do you have questions? We're here to help.
Our Customer Advocates are standing by to answer any questions you may have. We're looking forward to connecting with you!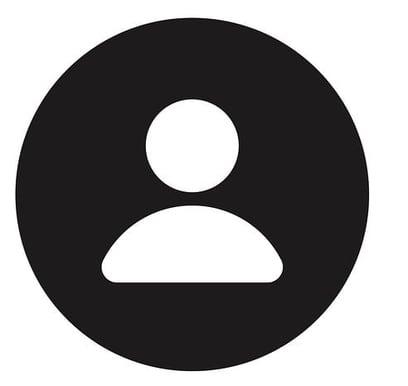 LIVE CHAT
Chat with a Customer Advocate
11am-6pm EST Mon-Fri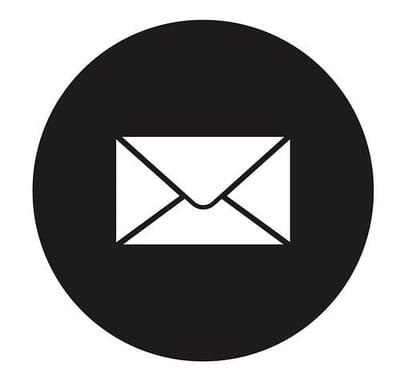 EMAIL US
Our email is support@beybladepremier.com
We'll respond right away or by end of day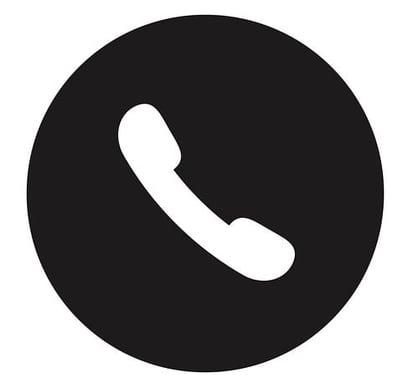 ASK THE COMMUNITY
Join our Discord
"Please note: This channel is not intended for order or shipping-related questions. The community is here to assist with 'how-to' queries and answer general Beyblade-related questions."
SEE WHAT PEOPLE ARE SAYING!
★ ★ ★ ★ ★
"The only Beyblade store you need! New TT releases get in my hands the same date it gets released in Asia. I do not think any Beyblade store in the USA gets new releases this fast. Authentic Takara Tomy and amazing customer service."
- Cscramon
★ ★ ★ ★ ★
"These guys are the Amazon of Beyblades. Extremely FAST shipping! Literally, I placed the order in the morning and in a couple of hours I had my tracking info with estimated date of delivery. Amazing experience. Also, the next day shipping option works like a charm."
- Fireblaze-
★ ★ ★ ★ ★
 "Always the best beys at the best price. Timely and professional customer service. Second to none. Keep up the fine work. You have a customer for life"
- Jeremy G.
★ ★ ★ ★ ★
"Never wrote these expressions anywhere online before. I have a blader in the family with special needs. He has never directly engaged with other kids until attending a Premier's event. I could not believe my eyes when I saw him talking Beyblades with other kids. He was so HAPPY and mom was in tears. Thank you Premier for all you do."
- Jenniffer M.