ALL TICKETS ARE NOW SOLD OUT
Beyblade World Cup (BWC) - formerly known as Summer Games began as a grassroots single-day Beyblade competition with over 100+ bladers and spectators in 2021 and has since established itself as the USA's #1 annual event!
BWC descends on Orlando's International Drive for 3-days in June and brings together hundreds of bladers, spectators, and anime fanatics to celebrate Beyblade, community, and friends!
Date: June 23-25, 2023
Location: Wyndham Orlando International Drive
(8001 International Drive, Orlando FL)
*EVENT TICKETS + DISCOUNTED HOTEL RATE BELOW.
There are multiple events in the BWC:
The main event will be KING OF THE HILL to crown the BEST blader in the community.




The DARK HORSEMAN is the invitational event that kicks off BWC on Friday night between all Regionals winners. Attend your local Regionals here.




The IRON BLADER is an exciting feat of accumulating points through different WBO formats to test your every blader's skills and endurance.




The first-ever age-group GENESIS tournaments for the enjoyment of our younger blading spirits & the first GENESIS TITANS championship for bladers under 12 years old!




Anyone can enjoy the Spectator Experience with plenty of anime vendors, parents' activities, cosplay competitions, exhibitors, seminars, and workshops.
But wait... there's more! Cash prizes, collectible & rare beys raffles, Live streaming with commentators, parent activities, and more surprises!
GET READY FOR A FULL WEEKEND OF NON-STOP BLADING!
Suggested path for AMATEUR and PRO players
GET INVOLVED WITH BEYBLADE WORLD CUP 2023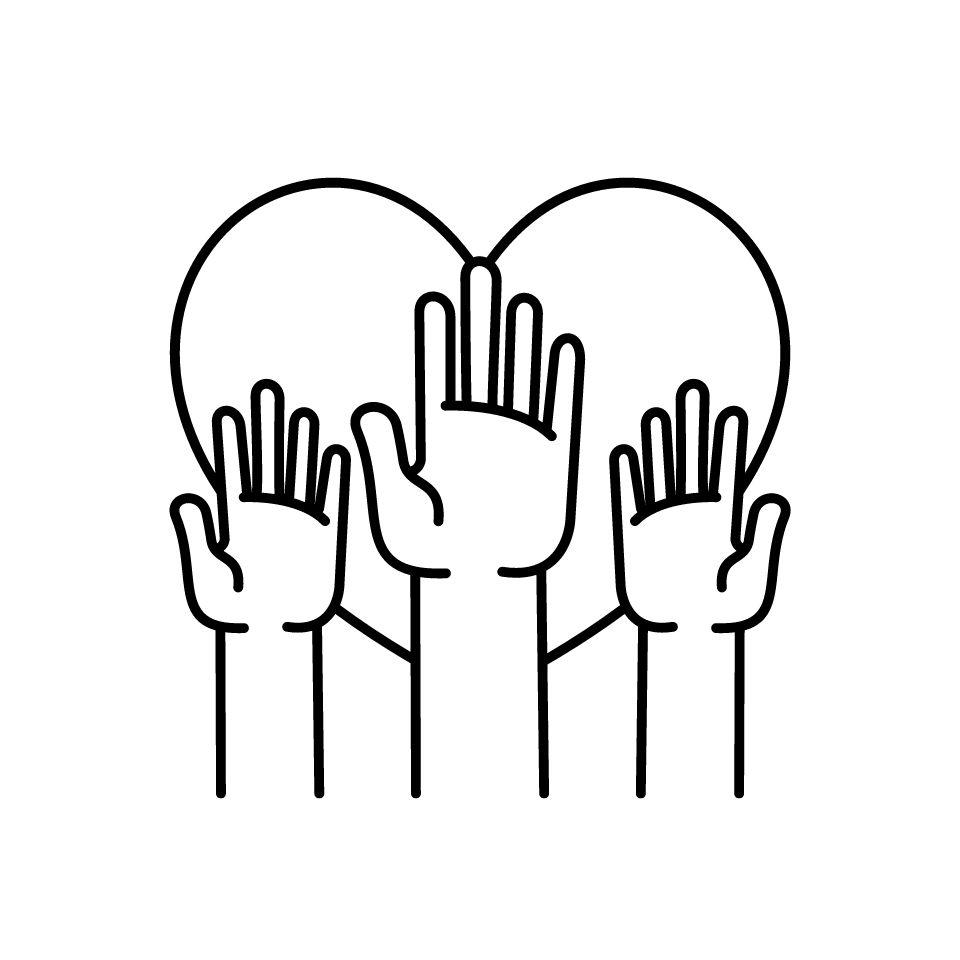 VOLUNTEER
We do not take your help for granted! We greatly appreciate you giving us a hand!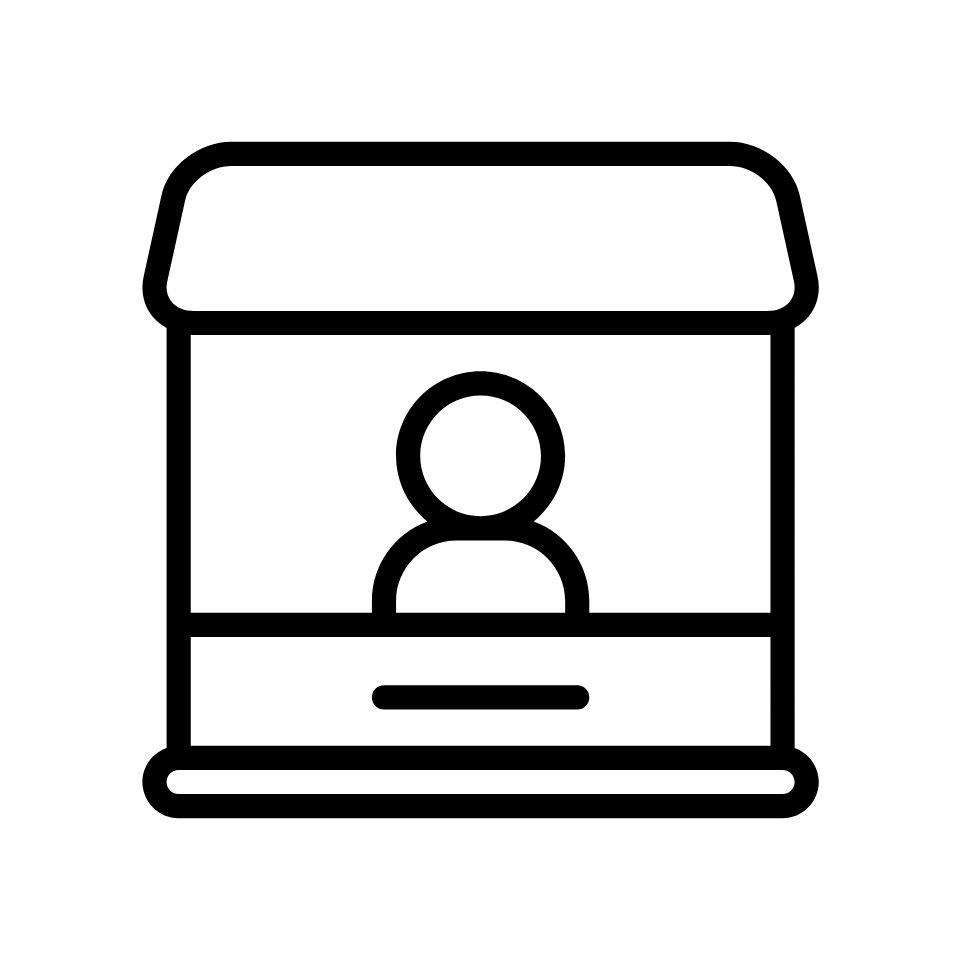 VENDORS
Do you sell Pokemon, anime related products or gaming acessories? We want you in our event!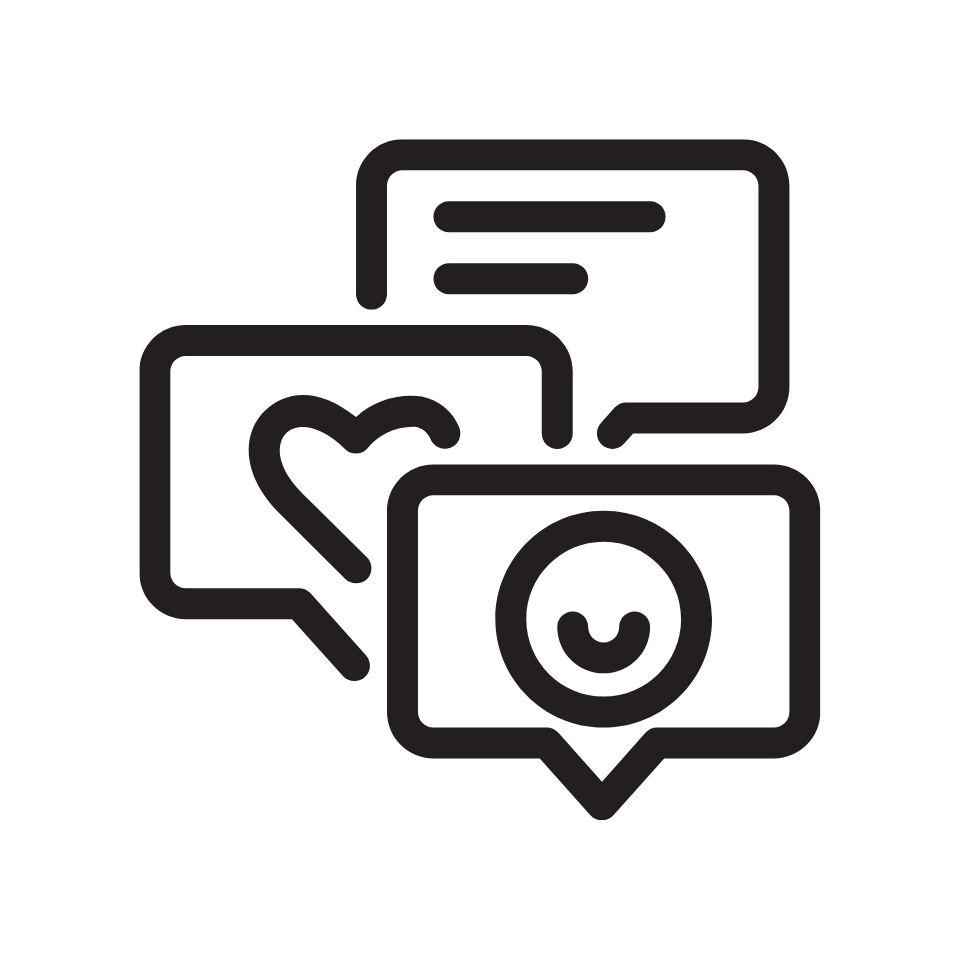 MEDIA
Cover the event, record battles, do interviews, and get access to the stage with our media pass.