Beyblade Burst Anime Storyline: Valt Aoi
Those who are familiar with the Beyblade anime and manga would know about Valt Aoi, the central character of the story. His journey as a Beyblader has been nothing short of inspiring. Raised by his mother, Valt dreams of becoming a Beyblade champion and proving his worth in the arena. His story is one of dedication, perseverance, and determination to succeed, all of which make him a fascinating character to watch. In this blog post, we will explore Valt's journey in the Beyblade anime and manga, from his humble beginnings to his rise to glory in the world of Beyblading.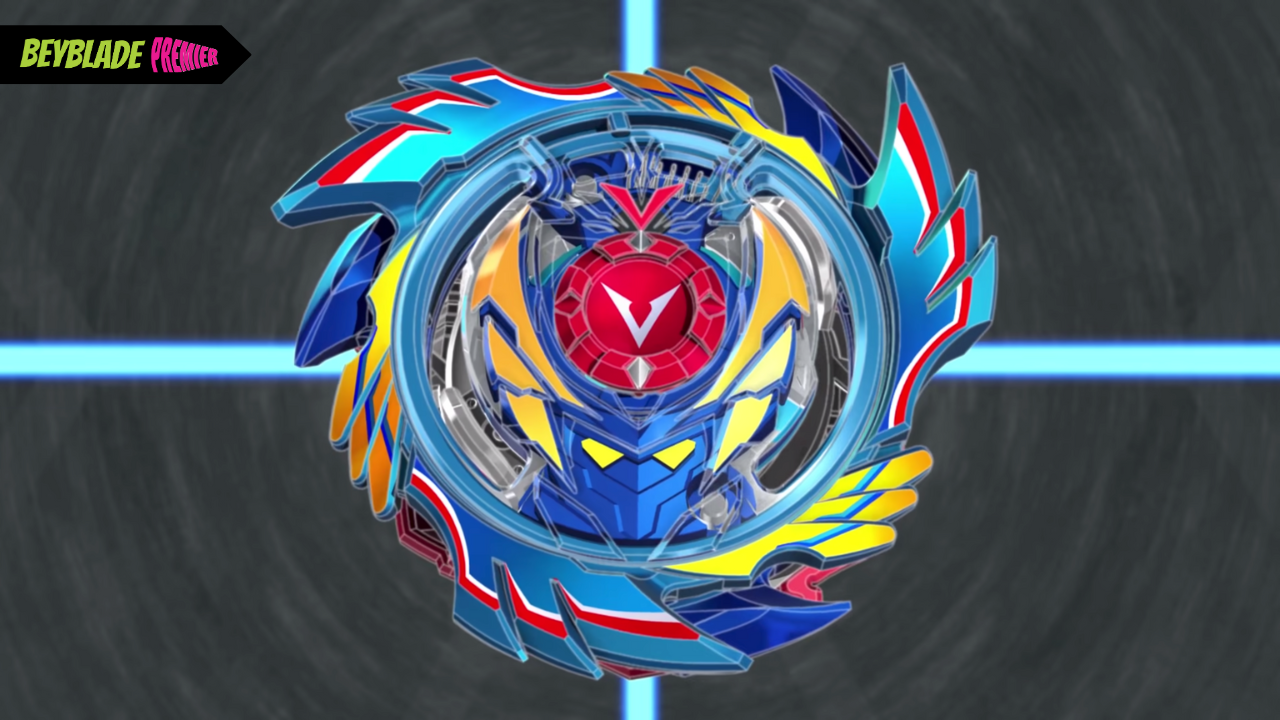 Valt's story in the Beyblade anime and manga begins in the Season One of the series, titled "Beyblade Burst." He is a young boy who is passionate about Beyblading and dreams of becoming the best Beyblader in the world.
His trademark Beyblade is Valkyrie, an attack-type Beyblade.
Valt's journey starts when he gets a chance to battle against Shu Kurenai, his schoolmate who is regarded as the top Beyblader in their school. Even though Valt loses the match, he is intrigued by the power of Shu's Beyblade and decides to hone his skills to become a better Beyblader.
As the story progresses, Valt forms his own Beyblade team, known as the "Beigoma Academy BeyClub." The club's goal is to compete in the National Tournament and eventually become world champions. Valt shows great leadership skills and fosters a sense of camaraderie among his teammates, which helps them overcome various challenges that come their way.
Valt's journey is not without its setbacks, though. He faces tough opponents, including members of his own team, who challenge him to become a better Beyblader. He also experiences losses and disappointments along the way, which make him question his own abilities. However, Valt's determination and resilience always enable him to bounce back and try again.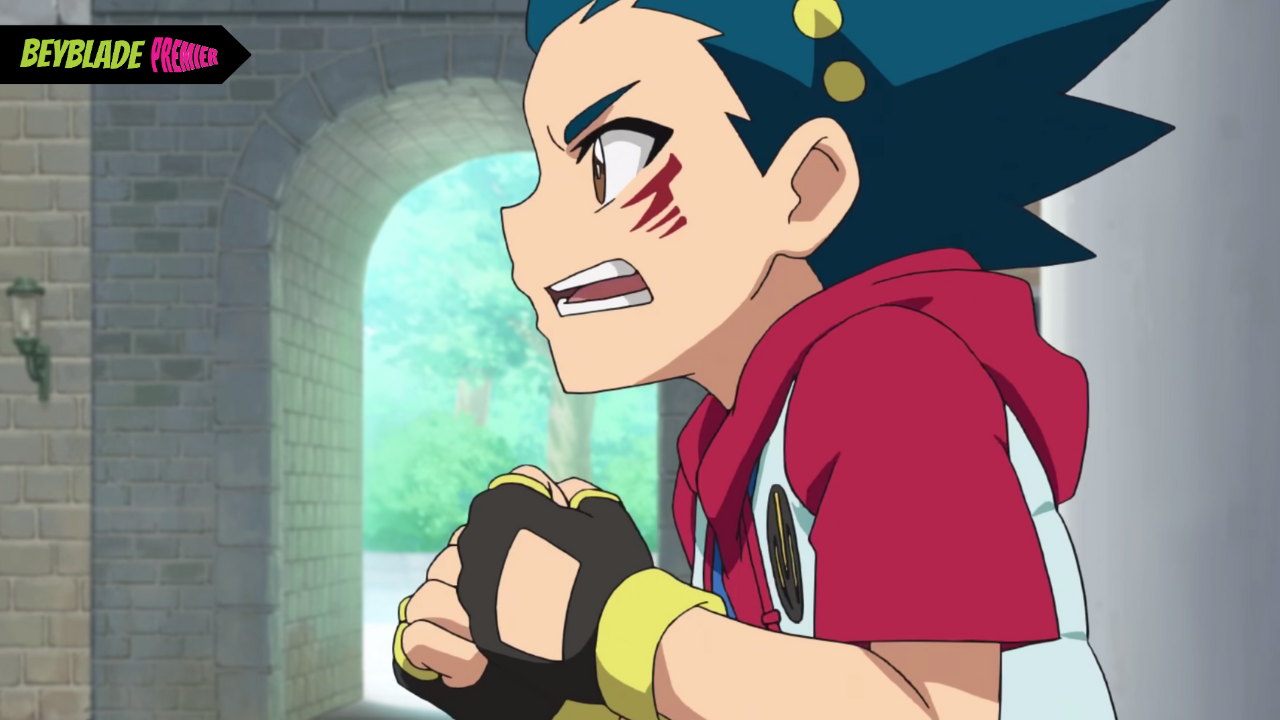 "Valt's story also explores the importance of mentorship and guidance."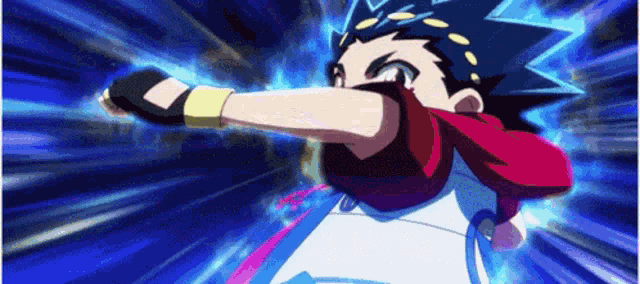 His bond with his coach, Ryo Takaba, is an essential aspect of his journey. Ryo not only helps Valt improve his Beyblading skills but also teaches him important life lessons about perseverance and sportsmanship. Valt also receives guidance from other Beybladers, such as Shu and his own teammate, Rantaro Kiyama, which helps him develop new techniques and improve his gameplay.
Valt's story in the Beyblade anime and manga is a testament to the power of hard work, determination, and resilience. His journey as a Beyblader, from his humble beginnings to his rise as a world-class competitor, is an inspiration to all who follow the series. Through his experiences, we learn important lessons about perseverance and sportsmanship, which can be applied not only in Beyblading but also in all aspects of life. Valt's character is a reminder that with dedication and hard work, anything is possible.
Support Beyblade Premiere
The team at Beyblade Premier works endlessly to make sure bladers in as many communities as possible have access to the BEST PRICES on all Beyblades and the FASTEST FREE SHIPPING available. 
We also enjoy hosting regular tournaments and events in and around Florida, with plans to help support more players all over the nation.
Every time you buy from us and help spread the word, you're helping the Beyblade community grow and thrive! We thank you all very much and appreciate all the support— we can't do it without you!