Assembling the Mighty Perfect Gear Bel in Beyblade Burst Dynamite Battle
It's not an overstatement to say that the world of Beyblade is truly a universe in itself, brimming with excitement, adventure, and dynamic characters that continue to captivate audiences across generations. From the inception of the spinning-top craze in the late '90s and early 2000s to today, the Beyblade universe has expanded and evolved, spawning numerous series, characters, and Beys. Among these, one shining star that commands a spotlight is the Bey Holy King Bel, which was a special combiner Beyblade and exclusive release from Takara Tomy. Starting from the left side, the image below shows the order of layers from top to bottom, then the S-Gear on Nexus, and then the Venture Driver with V-Gear.
Holy King Bel is a combiner Beyblade that's right-spin and an Attack-type.
It's made from very specific parts from Random Booster B-194:
- Energy Layer: Dynamite Layer Random Booster B-194
- Core: Belial Random Booster B-194
- Armor: L-Gear from B-194 Dragoon V2 Tapered Zone'
- Forge Disc: Nexus (B-180 and other releases)
- Driver: Clear Venture B-194 Astral Fafnir Karma Venture
- S-Gear: B-194 Dragoon V2 Tapered Zone'
- F-Gear: B-194 Galaxy Pegasus Legacy Xtreme'
- V-Gear: B-194 Galaxy Pegasus Legacy Xtreme'
*Note: Stickers are not yet applied to this example.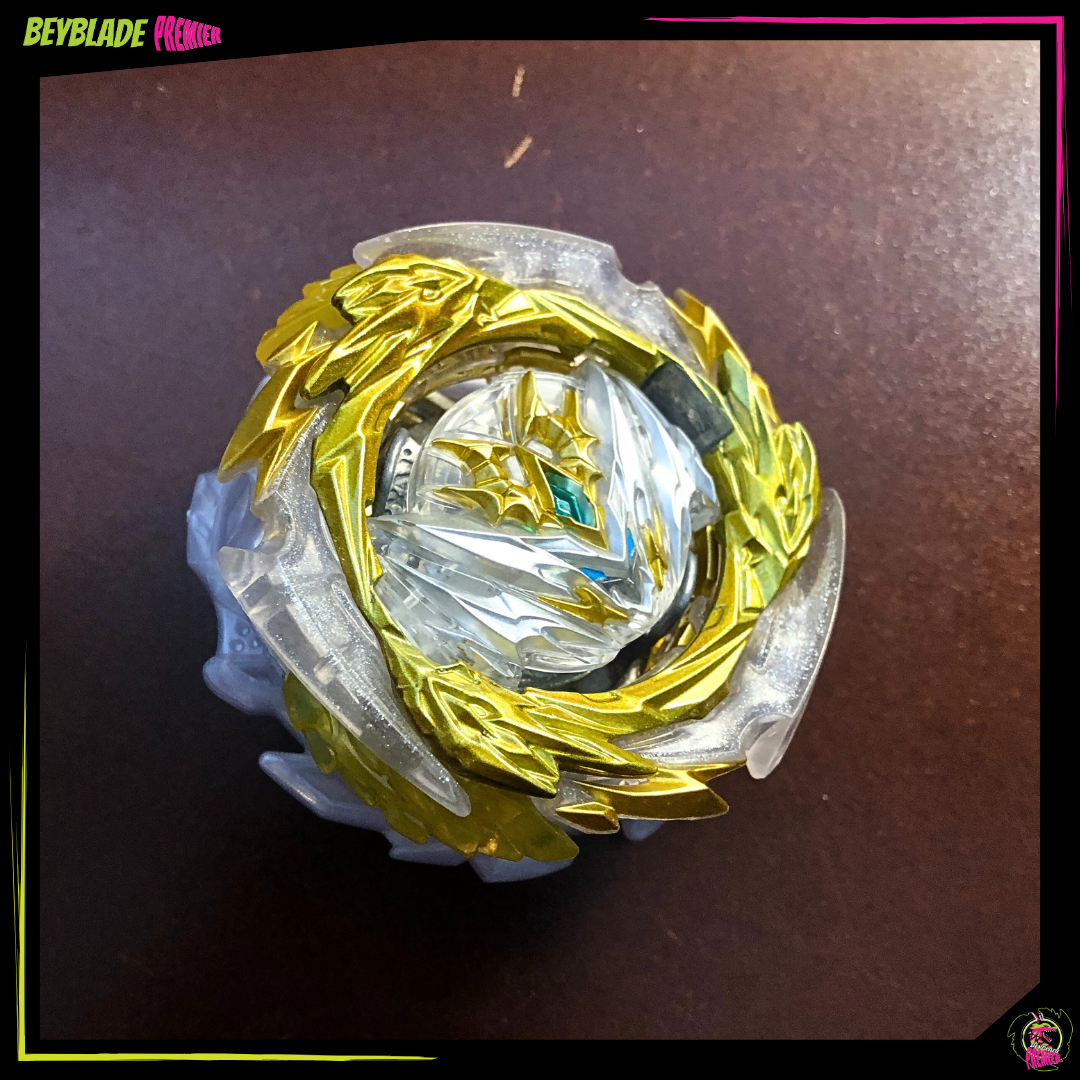 Enter the Bey Holy King Bel. This Bey represents a high point in the series' ever-evolving narrative and technical design. Known for its intricate design and superior performance, Bey Holy King Bel personifies the principles of strength and nobility, traits synonymous with its 'King' moniker. On close examination, one can observe its exquisite details that indicate a combination of both attack and defense characteristics, designed to make it an incredibly balanced Bey in the battlefield.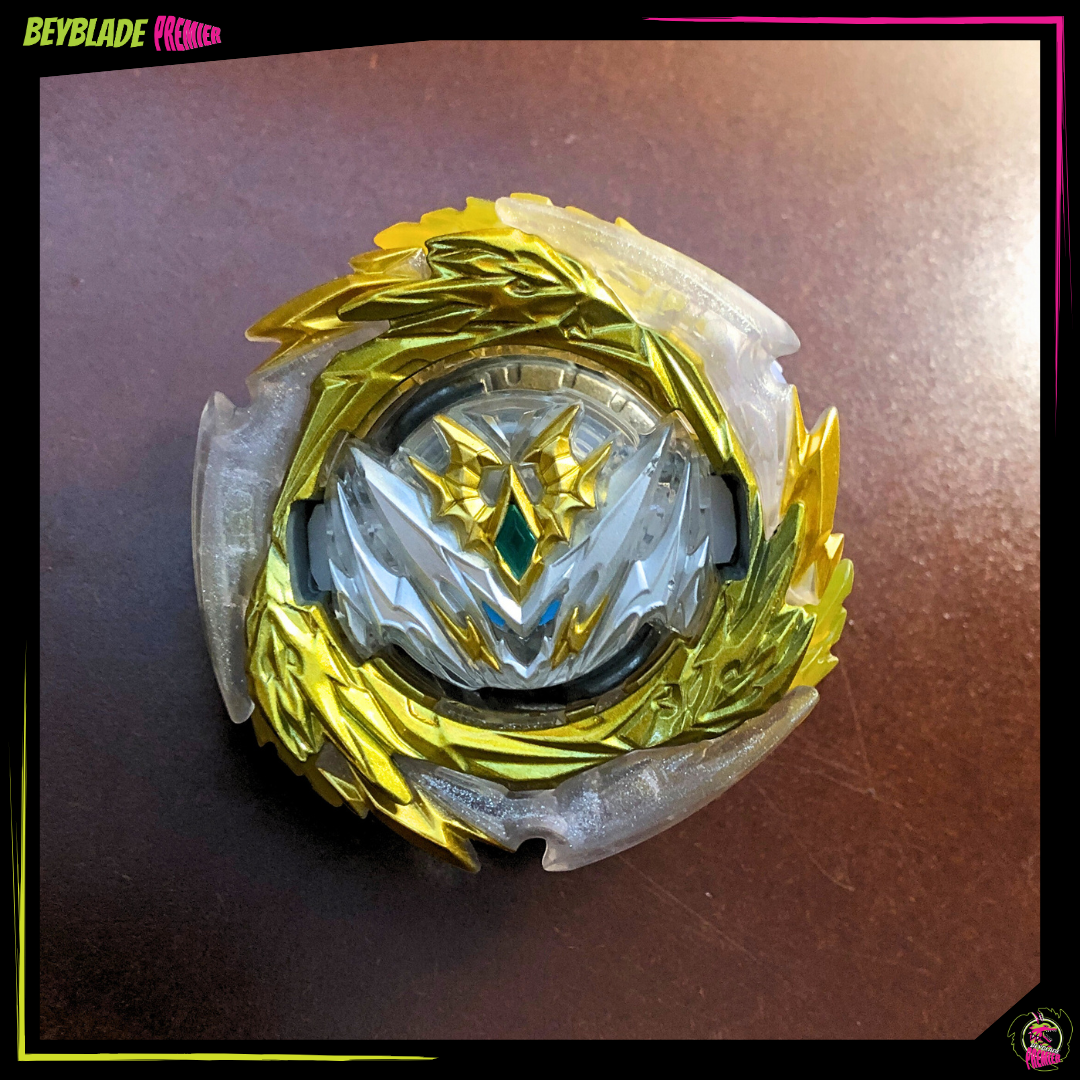 In terms of its parts, the Holy King Bel sports an Energy Layer that showcases exceptional defensive power, capable of withstanding fierce onslaughts from its opponents. This robust outer ring does more than just look regal; it ensures a sturdy defense, earning the respect and admiration of Beyblade enthusiasts worldwide.
The Forge Disc and Performance Tip of the Holy King Bel further exemplify the thoughtfulness and intricacy of its design. The Forge Disc, often considered the Bey's body, provides the necessary weight that facilitates the dynamic movements and intense battles these tops are known for. The Performance Tip, meanwhile, dictates the behavior of the Bey in the stadium, from aggressive, fast-paced movements to steady, controlled spins.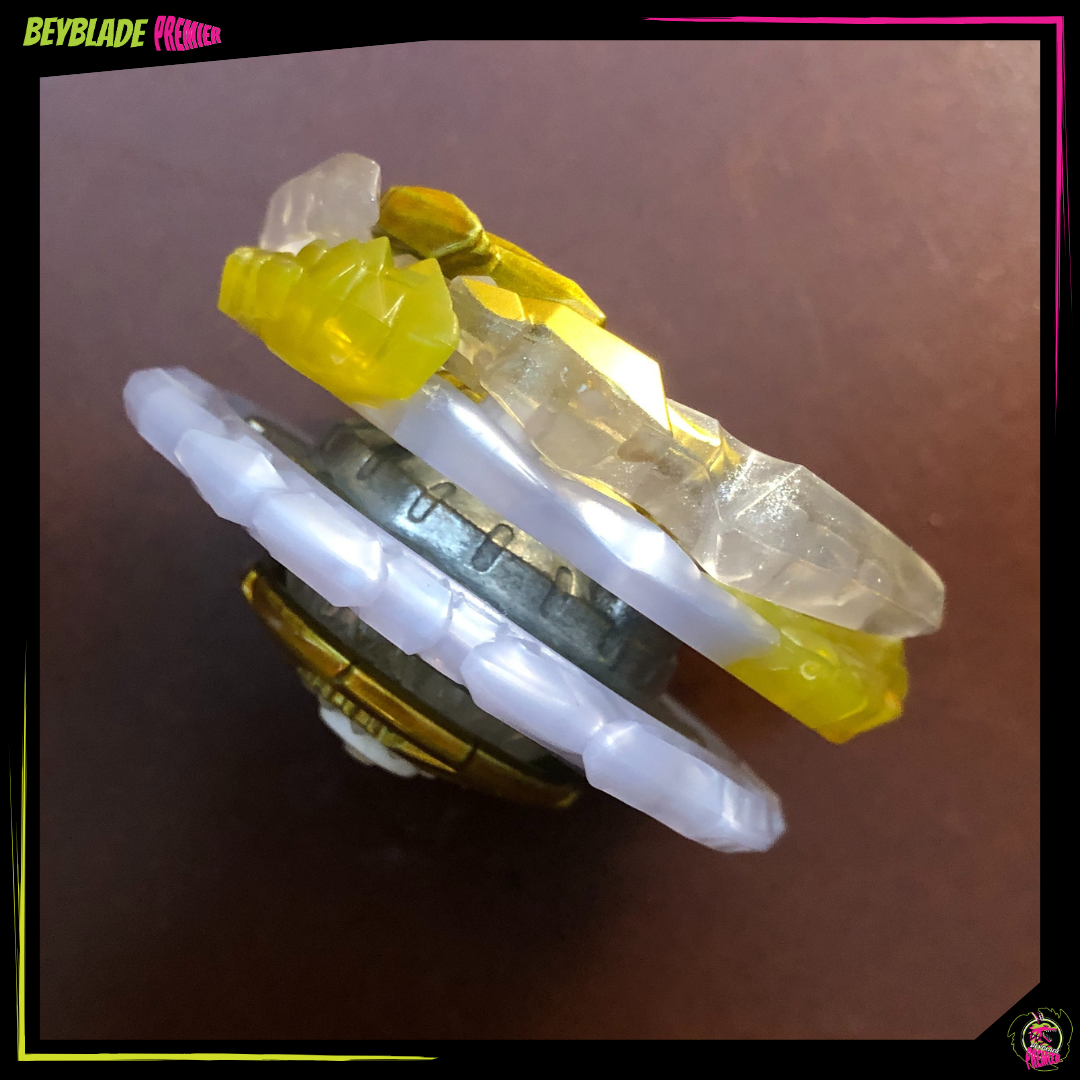 To sum it up, the Bey Holy King Bel exemplifies the evolution and expansion of the Beyblade universe, combining intricate design with spectacular aesthetic and thematic play. It stands as a testament to the creativity and ingenuity behind these dynamic spinning tops, reflecting the intense, vibrant world of battles, adventures, and rivalries they embody.
Whether you're a seasoned Blader or just stepping into the exciting world of Beyblade, the Bey Holy King Bel is a shining example of the creativity, innovation, and thrill that define this fascinating universe. And if you ever get the chance to behold its majesty in the heat of a Beybattle, rest assured, it's a sight to remember!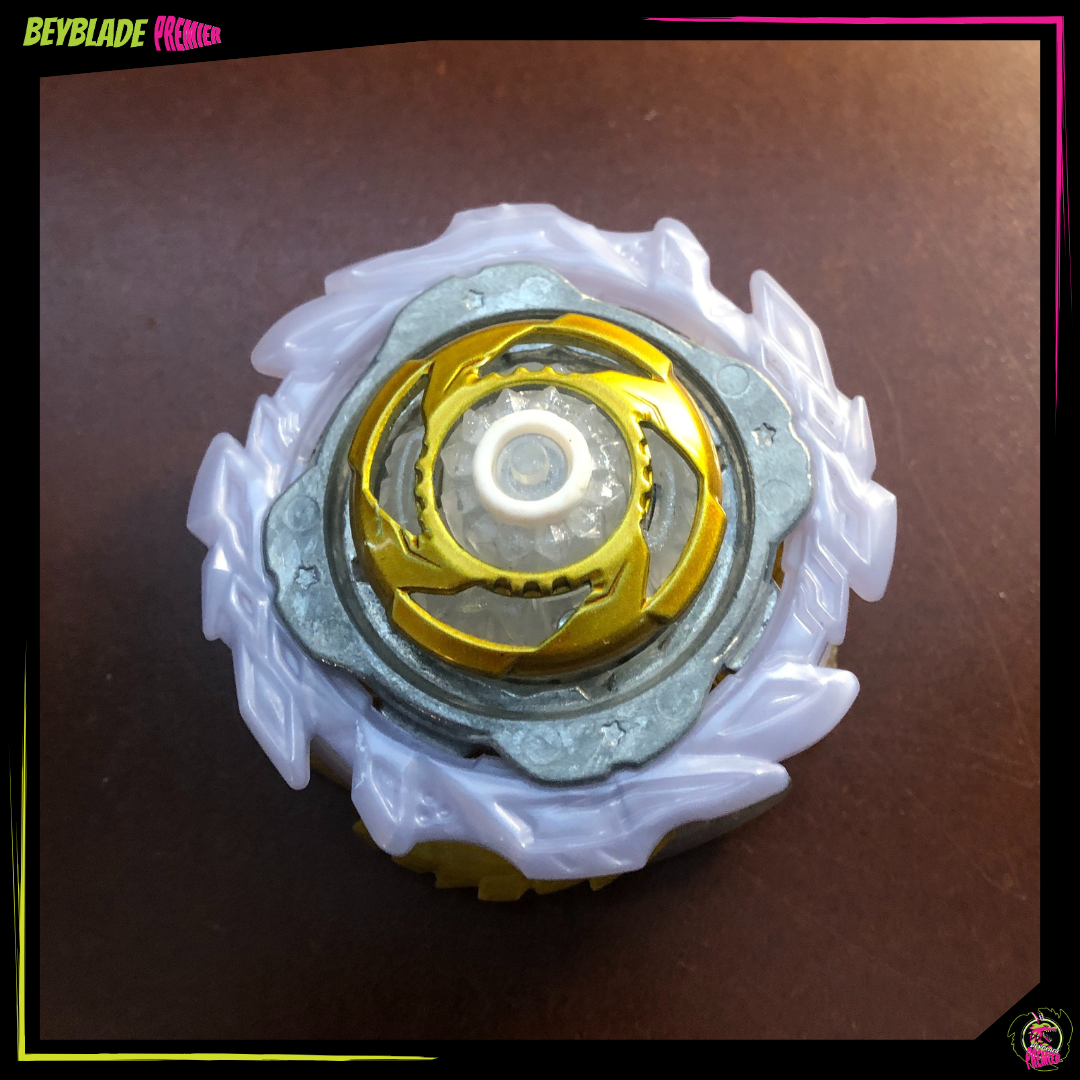 Support Beyblade Premiere
The team at Beyblade Premier works endlessly to make sure bladers in as many communities as possible have access to the BEST PRICES on all Beyblades and the FASTEST FREE SHIPPING available. 
We also enjoy hosting regular tournaments and events in and around Florida, with plans to help support more players all over the nation.
Every time you buy from us and help spread the word, you're helping the Beyblade community grow and thrive! We thank you all very much and appreciate all the support— we can't do it without you!
Identifying the Components
The Next Takara Tomy Release Is Shipping Soon!
We continue delivering the best pre-order experience with the best price online AND the fastest "in-your-hands" shipping process. No need to wait 1 or 2 weeks after the official release date to receive your pre-ordered items.
Our goal is simple—we do not want you to be the guy looking at your social media feed while everyone else is publishing their unboxings and cool part reviews. We want you to be the guy whose feed everyone else is watching. 
Beyblade Premier is the only online store that offers free shipping on all orders no matter the value or quantity of items in your cart, ships the same day for orders before 1 PM EST, rewards you for pre-ordering, and gets new releases first in the USA. 
SPEND LESS, PLAY MORE, GET IT FASTER!